Questions Questions Questions
(We have the answers)
A cheat sheet of questions before your next event
Our team has a wealth of experience in managing events, so we know the things you need to ask (yourself and others) to make them a success.
Thankfully for you, dear reader, we've distilled our years of experience down into a handy cheat sheet that you can use as a starting point when planning your next event.
Of course, should you need us (hint: we'd argue that you probably do) you know where we are.
We've got the right answers, can allow you to avoid a ton of stress (we'll take the grey hairs) and will save you time and money. These are just some of the great reasons to use us.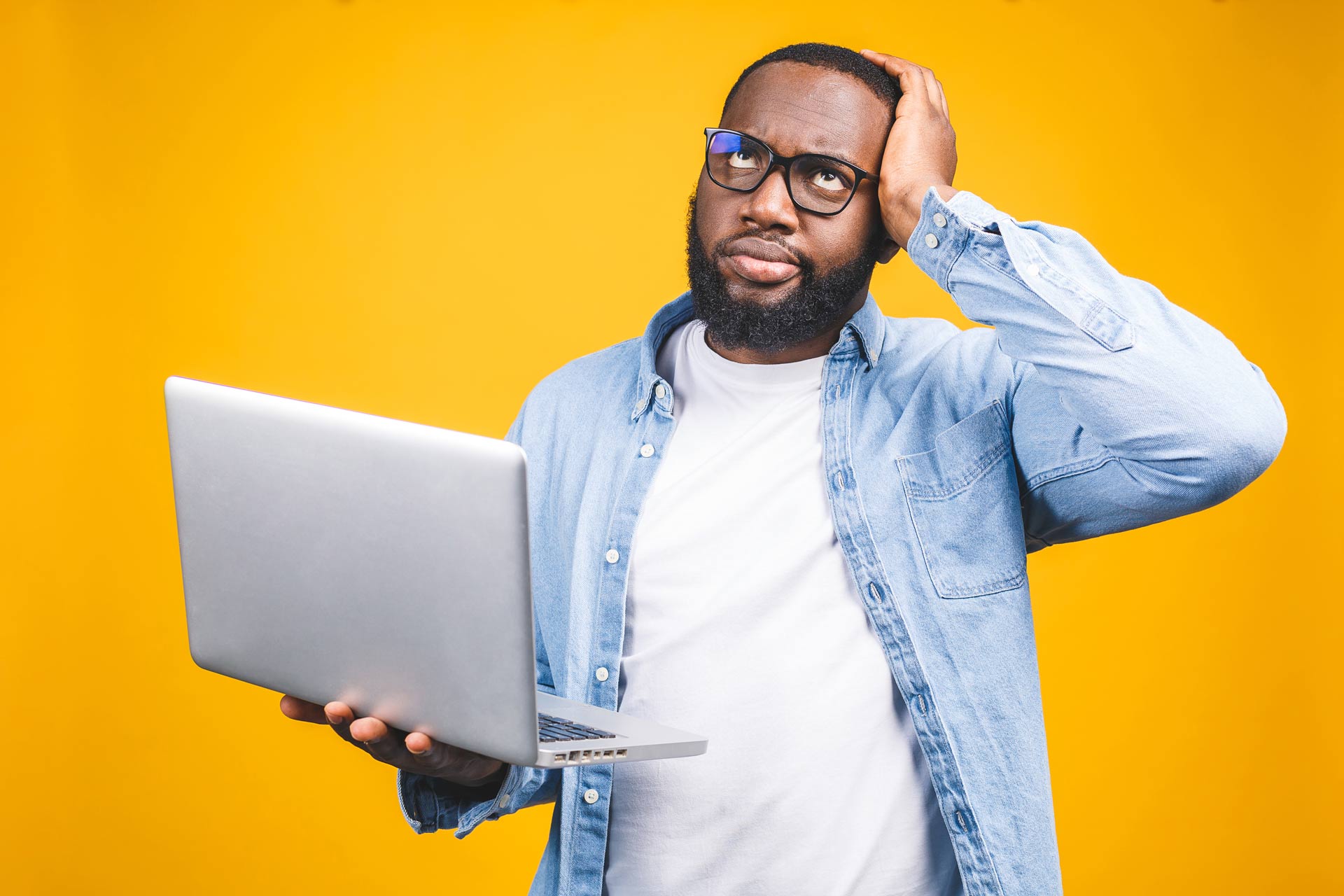 Experience is Everything
The Podcast
Join the Gray Dawes Events team for the Experience if Everything podcast. Each episode we'll be chatting with a different member of the team to get an insight into their experience within the industry and current hot topics in events.
If you're looking to make your next event the next big thing, no matter how big or small, we'd love to hear from you.
Start a conversation with us by using the contact form on the right, or give us a call.