Staff Spotlight:
Danielle Grubb
Next up in our series of articles, focussing on the incredible breadth of experience our team has to offer, we put the spotlight on Danielle Grubb, Events Team Leader at the Gray Dawes Group.
With nearly 15 years experience at Gray Dawes Group, Danielle has worked in a number of different departments and has even worked overseas in the hotel industry.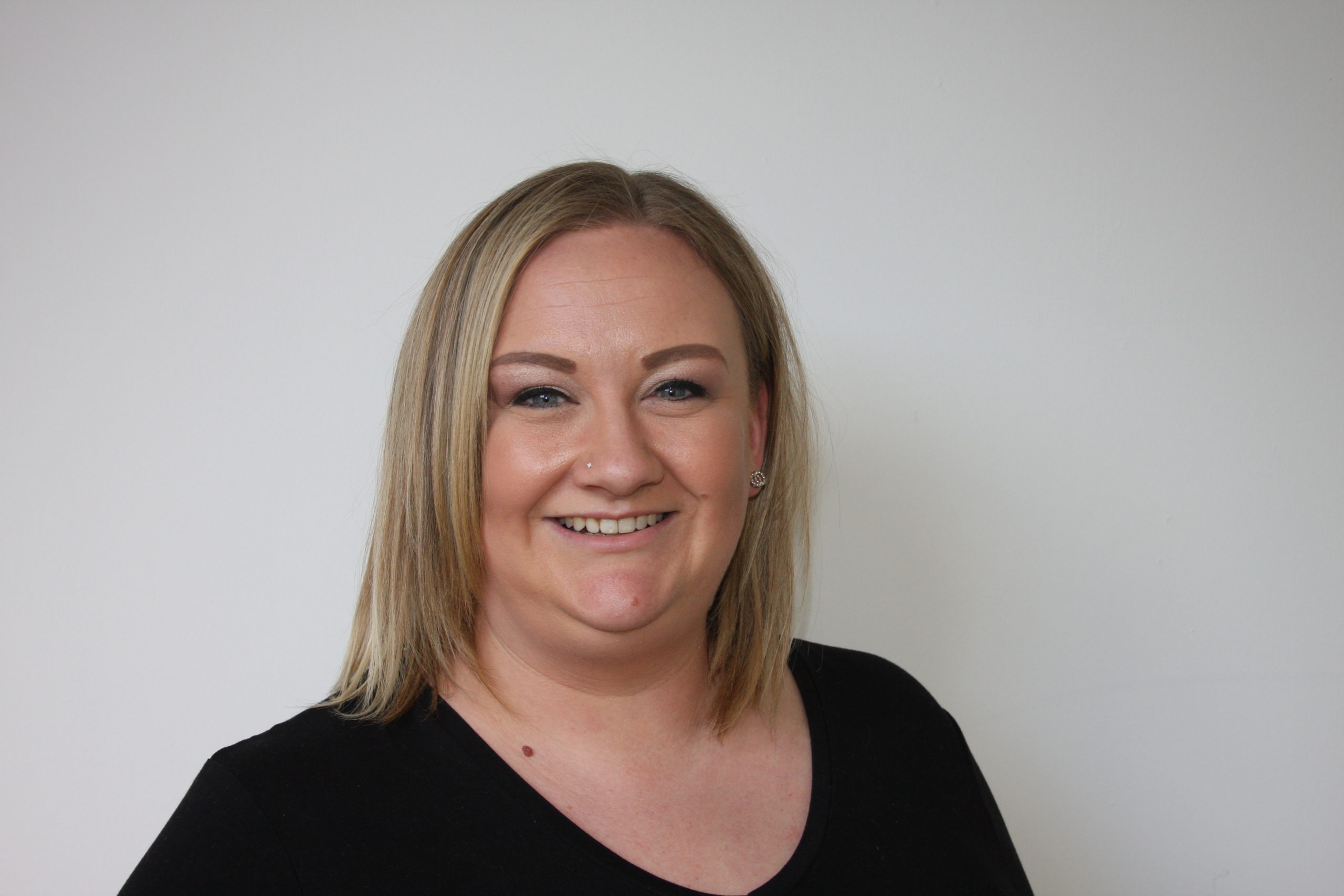 Danielle has been with Gray Dawes since 2007 and has worked across various different departments over the years including Business Travel, Marketing, Internal Projects, and Online Systems support and now finds herself in the Meetings and Events department. The experience Danielle has gained during her time at Gray Dawes makes her a very valued member of the team with all sorts of knowledge and experience in different areas of the business.
It's clear that Danielle has a love for all things Events, she spends her free time organising local events and running the local sports club, her attention to detail and keen eye for planning means she is a perfect fit for the Events Team Leader role at Gray Dawes. All of the experience Danielle has gained from her years at Gray Dawes and her time planning her own local events makes it clear to us that she has a passion for running a successful event. You know that your event is in good hands with Danielle.
Having worked overseas, alongside a strong, working background in the hotel industry means Danielle has a great understanding of how things work from a supplier side which helps massively with our negotiations on proposals and quotations. Danielle will make sure that we are getting you the best possible deal with your event thanks to her long standing relationships with air, hotel and rail suppliers from her Gray Dawes Travel days.
Aside from her passion for planning her own events, Danielle also loves attending external events and concerts, constantly expanding her knowledge for the industry and looking for inspiration. While Danielle is not out working on putting together her next successful event, she enjoys long walks to spend time with her family and her dog Stitch to wind down from her busy working life.  
Danielle's passion for events and her keen eye for planning down to the smallest details means that you can rest assured knowing your event is in good hands with her.
Want to work closely with Danielle on an event? Get in touch using the form below and request her personally, she'll love to hear from you!
If you're looking to make your next event the next big thing, no matter how big or small, we'd love to hear from you.
Start a conversation with us by using the contact form on the right, or give us a call.