Venue Spotlight
Pavilions of Harrogate
The Gray Dawes Event team recently ran our largest ever event at the Pavilions of Harrogate, and this stunning venue did not disappoint.
Our recent client event (case study coming soon!) was a huge success and this is in no small part thanks to this fantastic venue. That's why the Pavilions of Harrogate are our latest venue in the spotlight.
Set in 200 acres of beautiful show ground, the venue provides a serene backdrop for a corporate event while sitting close by to the gorgeous spa town of Harrogate.
Thanks to its size and countryside setting, the venue is the perfect spot for a wide range of corporate meetings and events, catering for everything from small meetings to full-on conferences and exhibitions. It houses a huge array of rooms each with a large number of set up options, and can cater for up to 800 in just one of their 14 rooms!
They also provide an equally impressive array of food and dining options (and we all know how important that is from our previous post!) , all of which is locally sourced, supporting the local farmers and suppliers.
Competition time!
Our friends at the Pavilions of Harrogate have very kindly offered our blog and newsletter readers the opportunity to win a fantastic Fodder Farm Shop hamper, packed with a range of amazing, locally sourced goodies.
To be in with a chance of winning this great prize, answer the simple question (hint: the answer is in the article above!) and you'll be entered into the prize draw. You can also sign up to receive our latest updates and future competitions.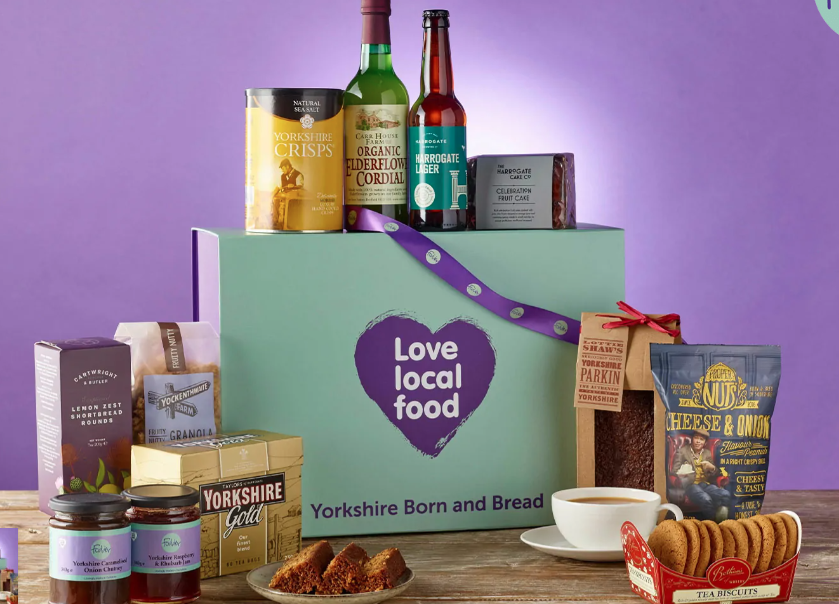 Enter for your chance to win the fantastic fodder hamper
If you're looking to make your next event the next big thing, no matter how big or small, we'd love to hear from you.
Start a conversation with us by using the contact form on the right, or give us a call.